About us
Puru Eye Hospital is a leading eye care facility located in the heart of the Jaipur city. Our team of experienced doctors and staff are dedicated to providing the highest quality care to our patients.
At Puru Eye Hospital, we use the latest technology and equipment to ensure accurate diagnoses and effective treatments. We offer a range of services, including comprehensive eye exams, cataract surgery, and treatment for a variety of eye conditions. Our goal is to help our patients achieve optimal eye health and improve their quality of life
Puru Eye Hospital, Lasik Laser & Phaco Surgery Centre is a well-recognized name in eye care services in Jaipur.
This is owned by Dr Sandeep Vijay (M.S.) who has more than 30 years of experience in advanced eye care.
It has two locations: one at Mansarovar and the other at Durgapura. The outpatient department of each one is well equipped with the latest state-of-the-art equipment. The operation theatre of Puru Eye Hospital at Mansarovar is well equipped with the latest phaco emulsification machine, and an operating microscope along with all necessary equipment.
Dr Sandeep Vijay is specially trained in Micro Incision surgeries, Lasik surgeries & IOL surgeries. At Puru Eye Hospital Minimal Invasive Cataract Surgeries using Multifocal, Toric & premium IOLs are performed routinely. Besides this, he also performs Glaucoma, Squint, Pterygium, and oculoplastic Surgeries.
Dr Sandeep Vijay is one of the directors of Jaipur Laser Vision Centre Pvt Ltd located at Lal Kothi Residential area, near Vidhansabha, Jaipur. Dr Sandeep Vijay is specially trained to perform all refractive surgeries to remove spectacles whether it is Lasik, PRK, epi Lasik, or phakic IOLs.

Devoted services to the patients is the USP of Dr Sandeep Vijay & Puru Eye Hospital.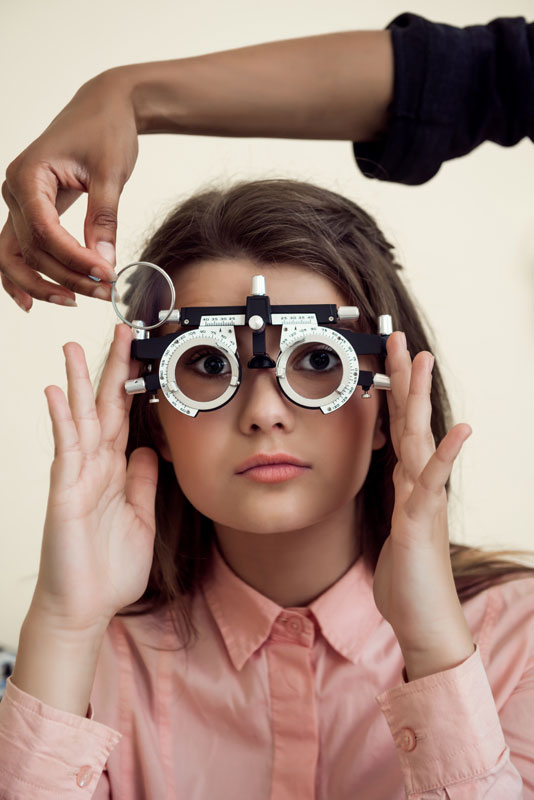 To lay the foundation of a "CENTRE OF EXCELLENCE" eye care institution for all segments of community
PURU EYE HOSPITAL is a community entrusted , sincere and dedicated eye care institution which provides eye care with state of the art technology at affordable prices
• Judicious use of drugs and appropriate interventions.
• Compliance with the highest standard of medical ethics.
• Continued skills upgradation and keeping abreast of latest developments
• To carry out all the processes right, the first time, on time and every time
• Best quality patient care